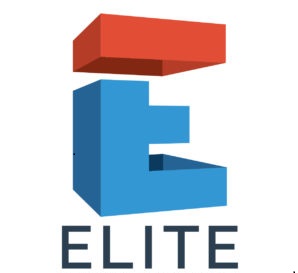 At Elite we pride ourselves as recruitment specialists; and as such, we provide highly skilled personnel to support all of your business requirements.
Not your average recruitment agency, we service all all industries and sectors where our services range from engineering personnel to labourers and everything in between, providing both clients and candidates alike peace of mind. We are leaders in our field, always striving to deliver impeccable service, with both safety and quality being our primary objective, thereby ensuring that you achieve your desired goals by focussing on delivery of projects both safely and timeously
Specialising in:
Recruitment;
Trade and Labour hire;
Construction; and
Project Management.
We are enthusiastic about what we do, you'll see.